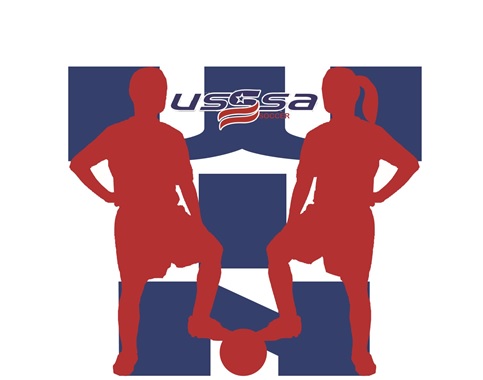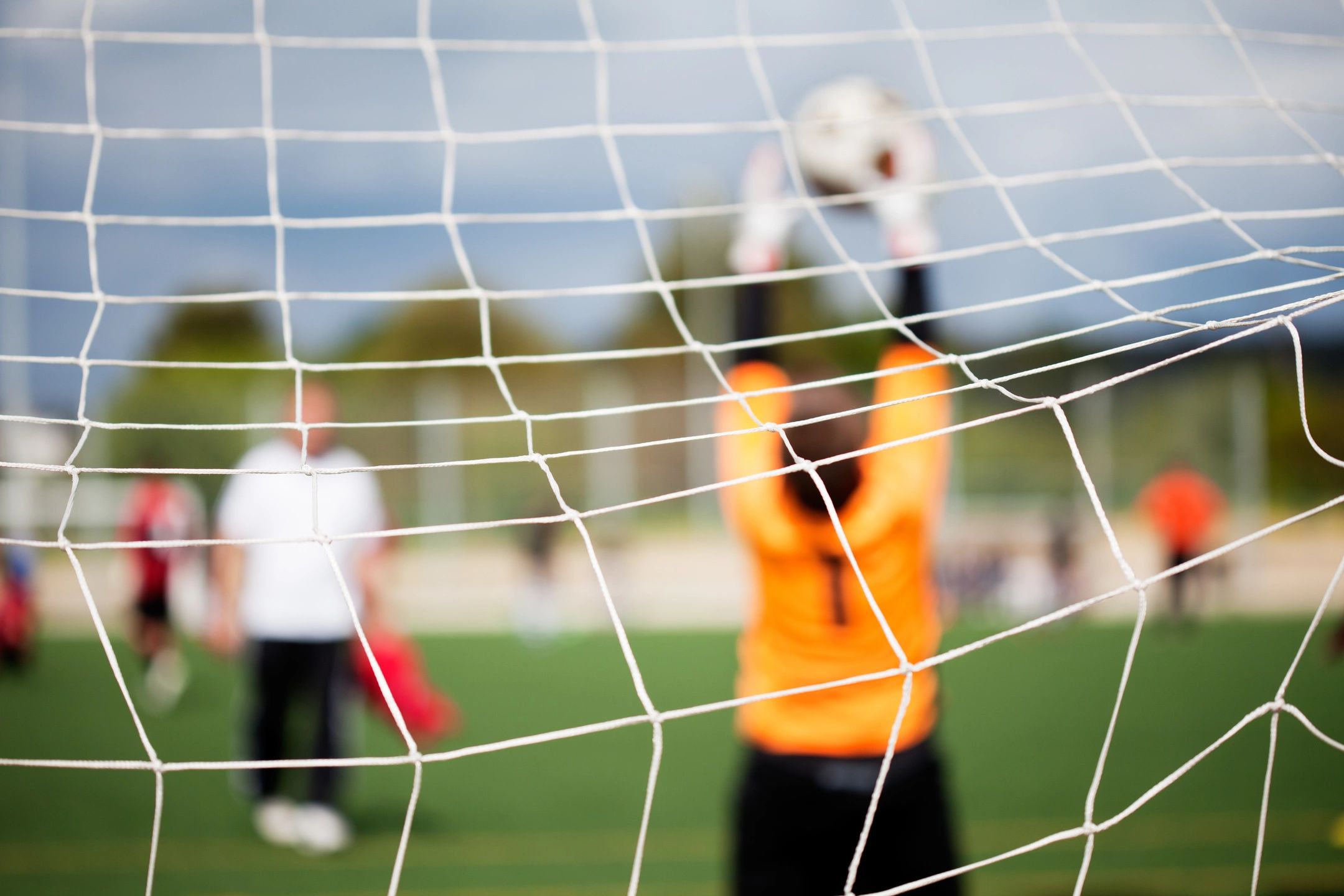 Our Program
USSSA W.I.N. has been created to develop the entire soccer scene. We are focused on reaching players, families, coaches, referees and communities across the country.
During each stage of a players career, specific aspects rise above others. W.I.N. will be able to provide a specific level for development and enjoyment throughout our pathway.
Whether you join us as a league/club director, player, parent or family member. The W.I.N. Pathway and Experience will provide your teams and participants, with a continued program and event schedule to enjoy.
Our Pathway
Level 1 - Grassroots. This level creates play for teams aged 7 - 12U both boys and girls.
Level 2 - Middle School. Is created for the pre high school aged player and parent. Our program works to create player/parent workshops to enhance development.
Level 3 - College ID Me. Welcomes the start of navigating through high school and the potential college recruitment process. Education, Evaluation and Advancement is our priority here.
Level 4 - College Development. Helps with committed and current college players in providing continued growth opportunities both on and off the field.
Level 5 - Adult. Continues to provide playing opportunities for adults at various levels.
Next Steps To W.I.N.
Join us today and take steps towards providing a winning environment for your members.