Level 1 Grassroots Benefits
Player Development Incentives
Our program follows the newly released U.S. Soccer Player Development Incentives at the 12U and below level.
Referee Introduction and Development
A key aspect of the program at level 1 will be to implement a positive environment for all referees and create an introduction and pathway for their development.
Education and Direction
Webinars will be scheduled monthly with guest speakers for all W.I.N. players and parents. Coaches will be offered U.S. Soccer Grassroots Licensing opportunities through their local W.I.N. Program.
Roster Flexibility
Each club has the ability to create like on like match ups for all competition games. This allows more growth and achievement in games
Family Friendly Schedules
Clubs in the program only play one game a week, and three weekends a month. Each club either hosts or travels with all teams to compete. This allows parents with multiple children in the program to be more present.
Pathway
Level 1 will start the lifespan of a W.I.N. player, and with our continued opportunities through the pathway, players and their families will be able to grow in the W.I.N. Environment.
Learning Environment
Development over results. At level 1 of the W.I.N. Program, there are no scores, results or standings. This allows coaches, and parents to focus on What's Important Now.
National Festivals and Events
All W.I.N. Programs will receive invitations to National events dedicated to competition, education and advancement both on and off the field.
ID Opportunities
Players between the age of 8-13 years, will have the chance to work with our Technical Directors. Our program will help create more opportunities for state training, with regional and national play for these selected players.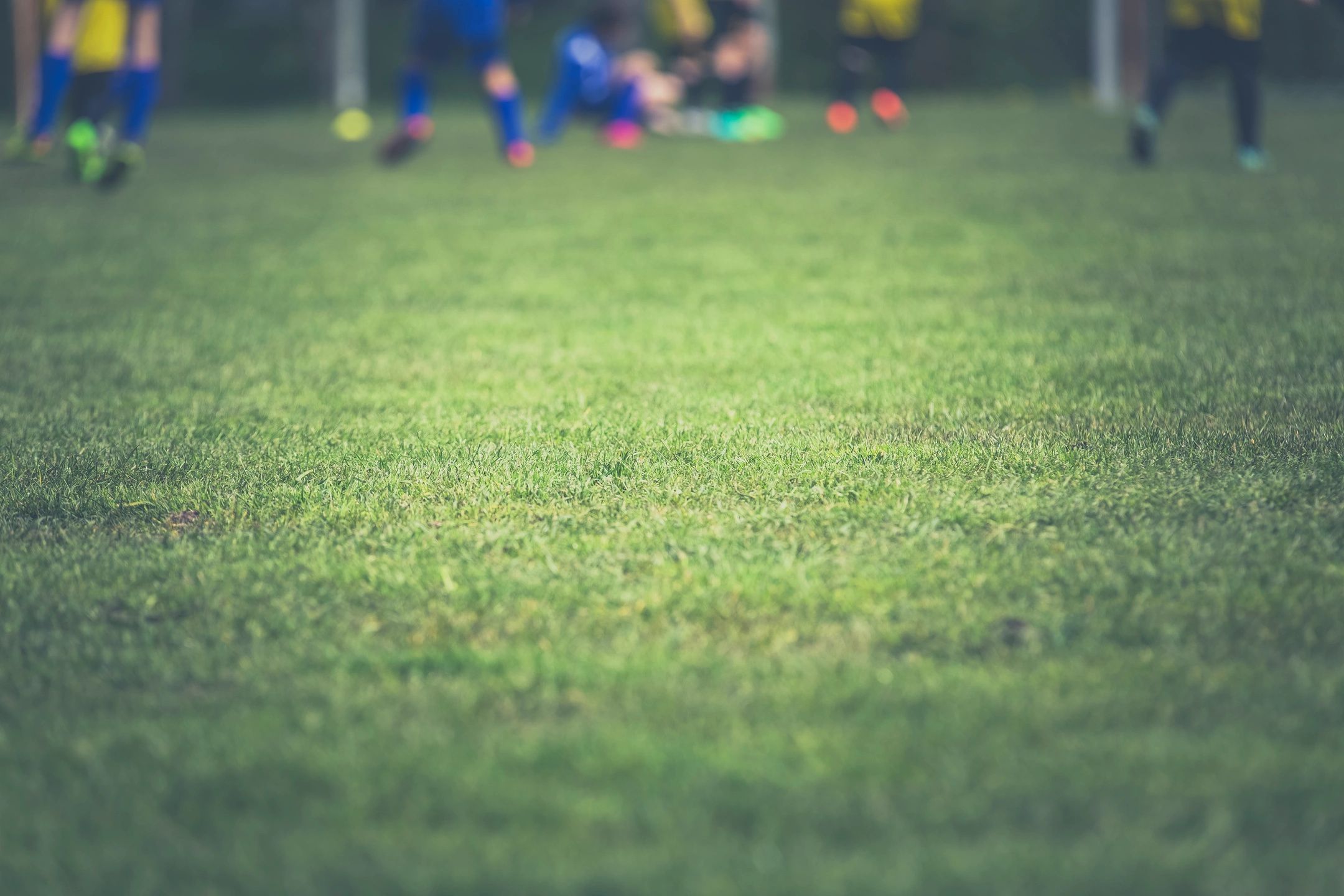 Level 1 to Level 5 – A Pathway For All Players
In the fall season, we will release the benefits associated with Level 2 through 5. Our goal is to provide opportunities for all players, teams and families starting with a solid foundation.
Learn More
Contact USSSA Today in order to learn more about the W.I.N. Program.