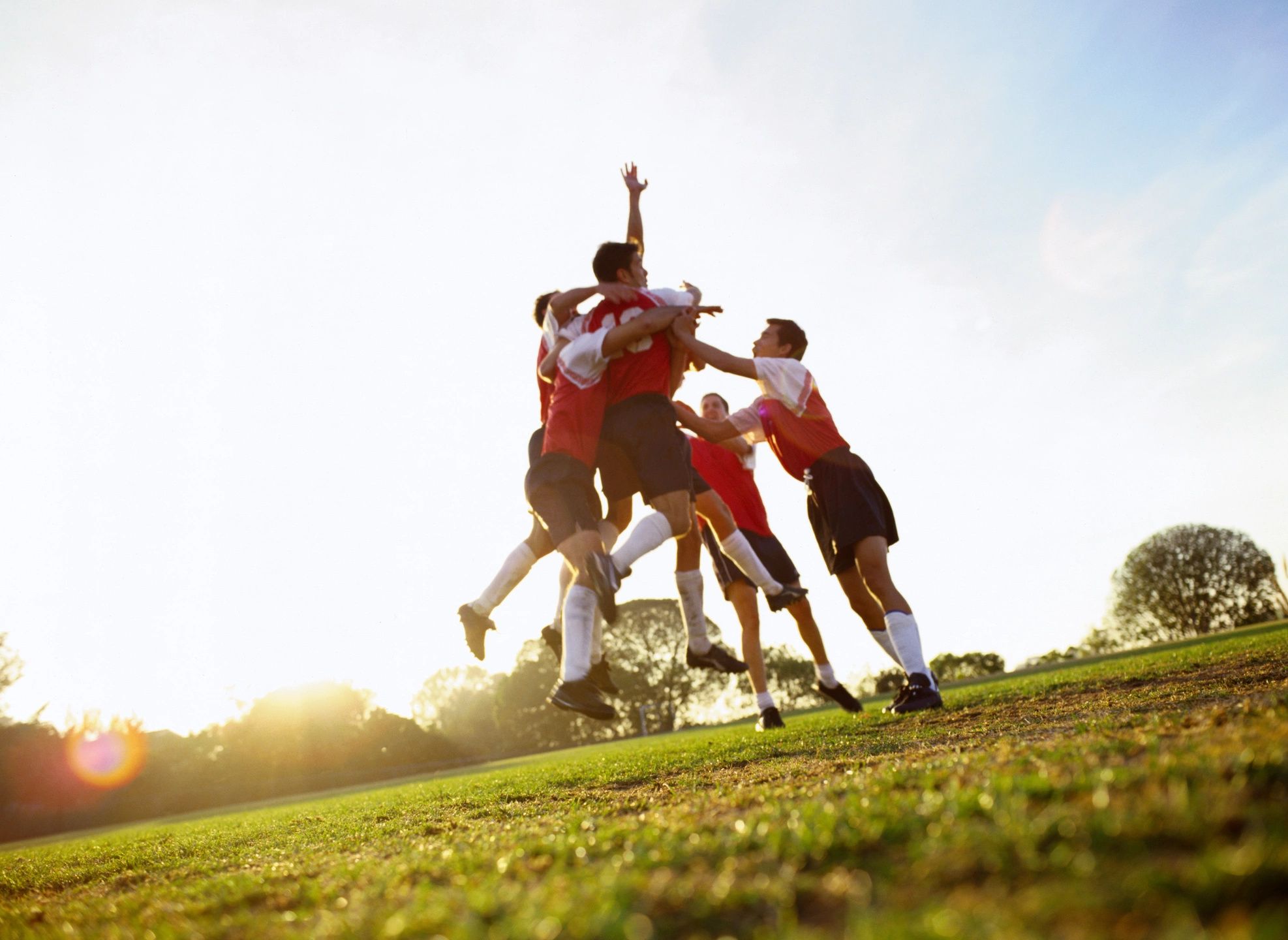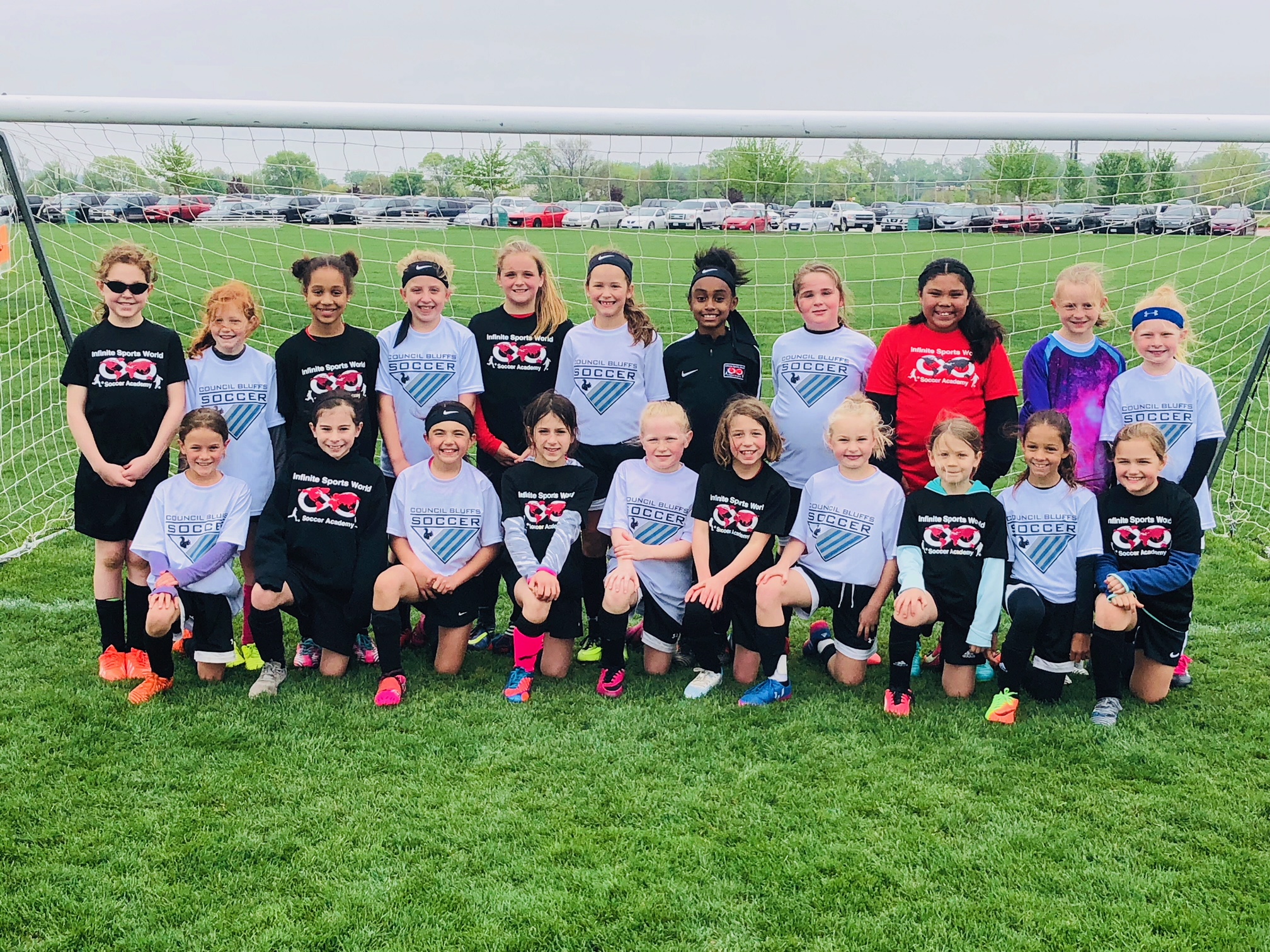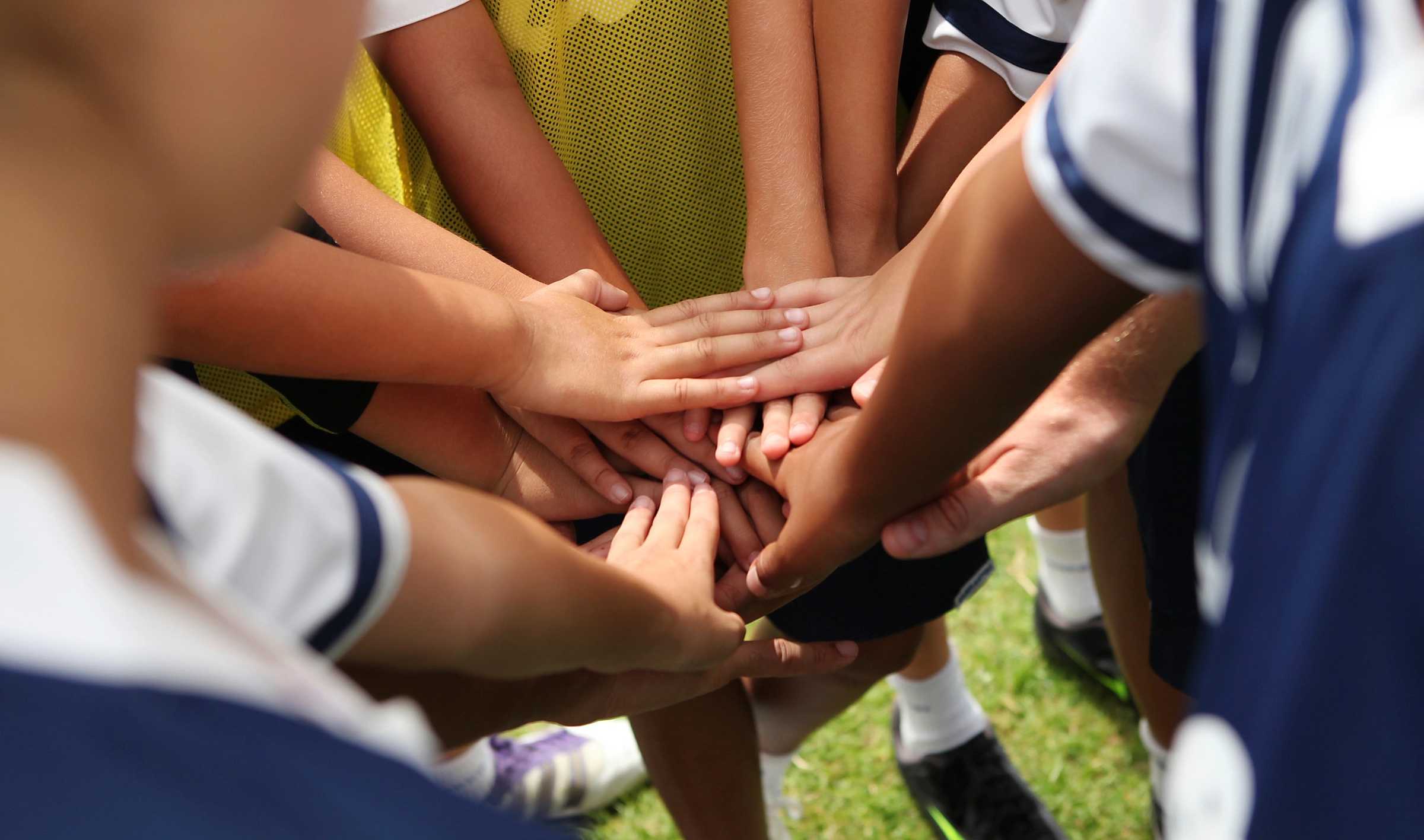 Local W.I.N. Programs
Leadership
Each local program consists of a leadership board from the operating members. The leadership board works directly with USSSA in maintaining the programs outline.
In each local market there will be an established Technical Director(s).
These directors will work with the member clubs. The Technical Director will be a tool for the local clubs and the identification process of players will begin.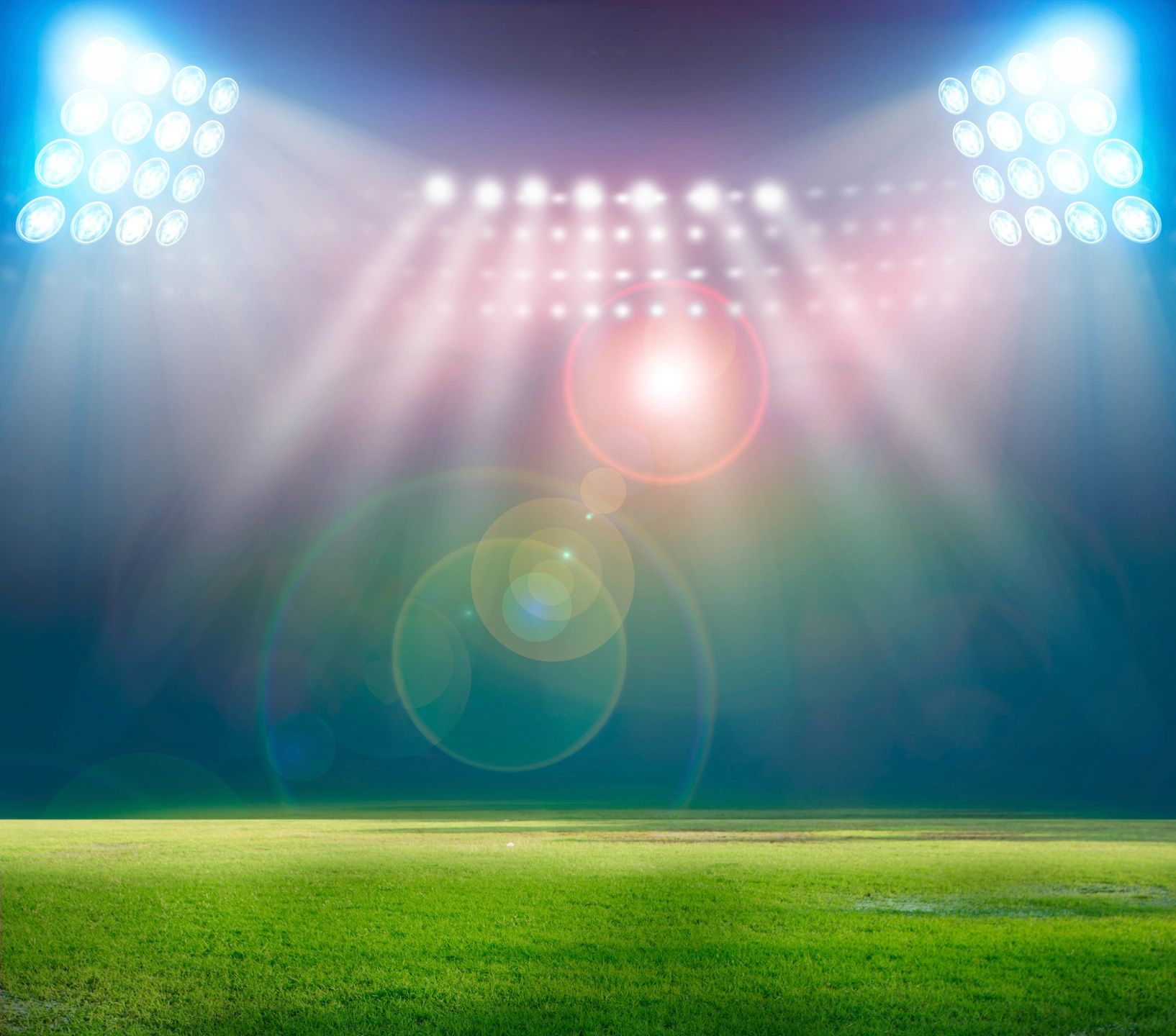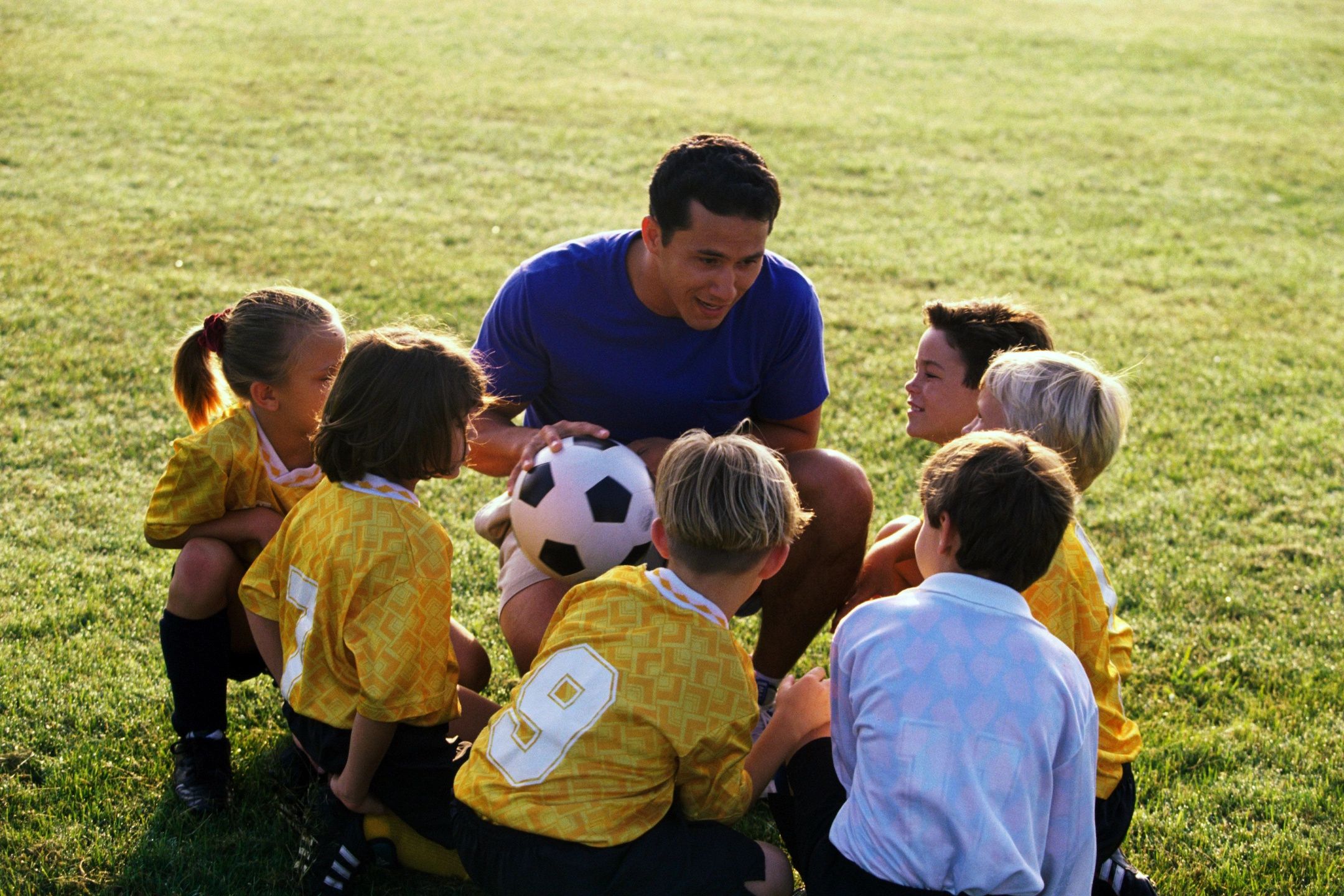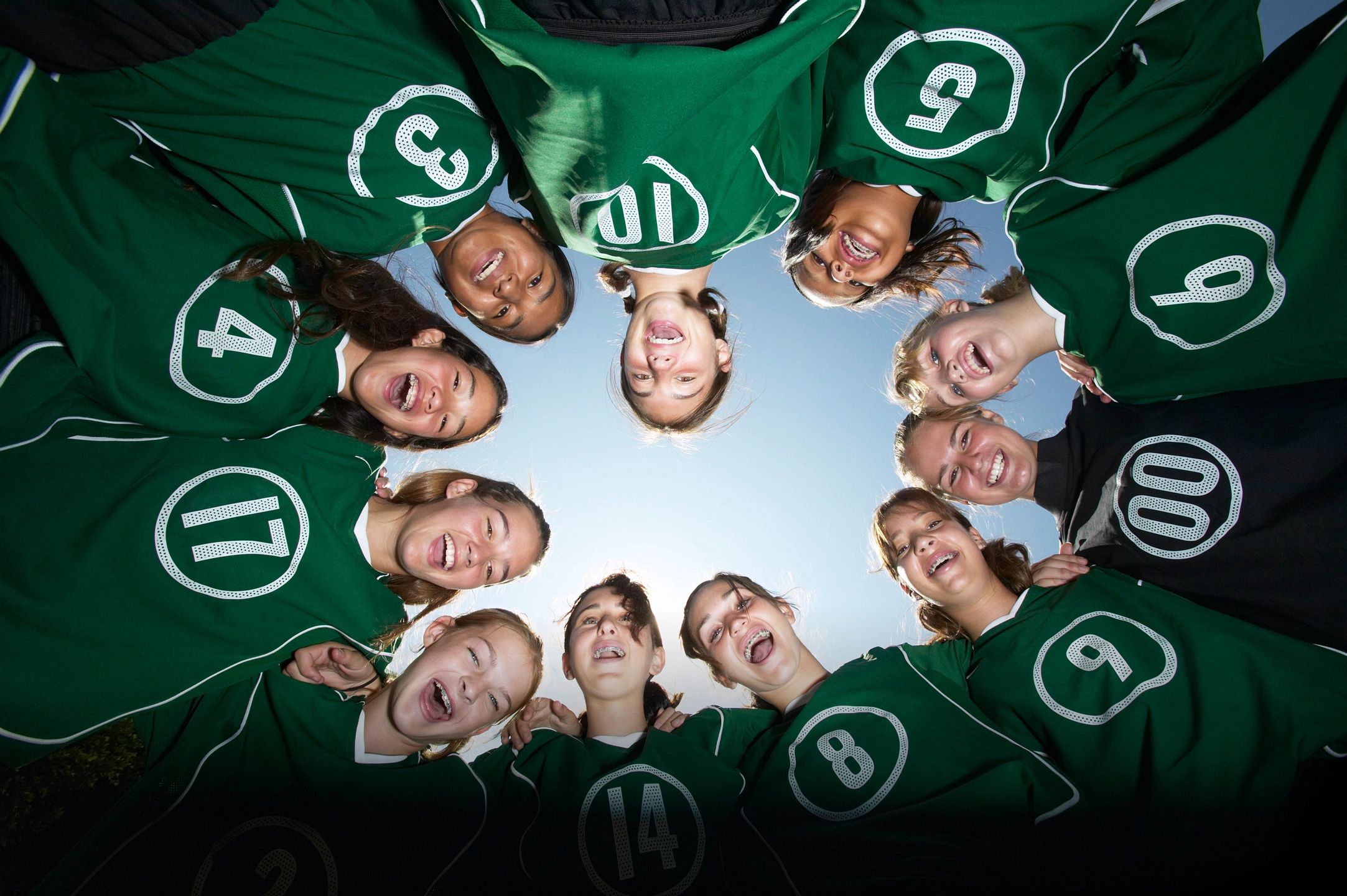 National
Leadership
Our national staff consist of program directors, administrators and technical directors.
Local W.I.N. programs work with an assigned administrator who ensures all programming and registration is completed.
Technical Directors at the local and national level communicate regularly on player identification and programming.