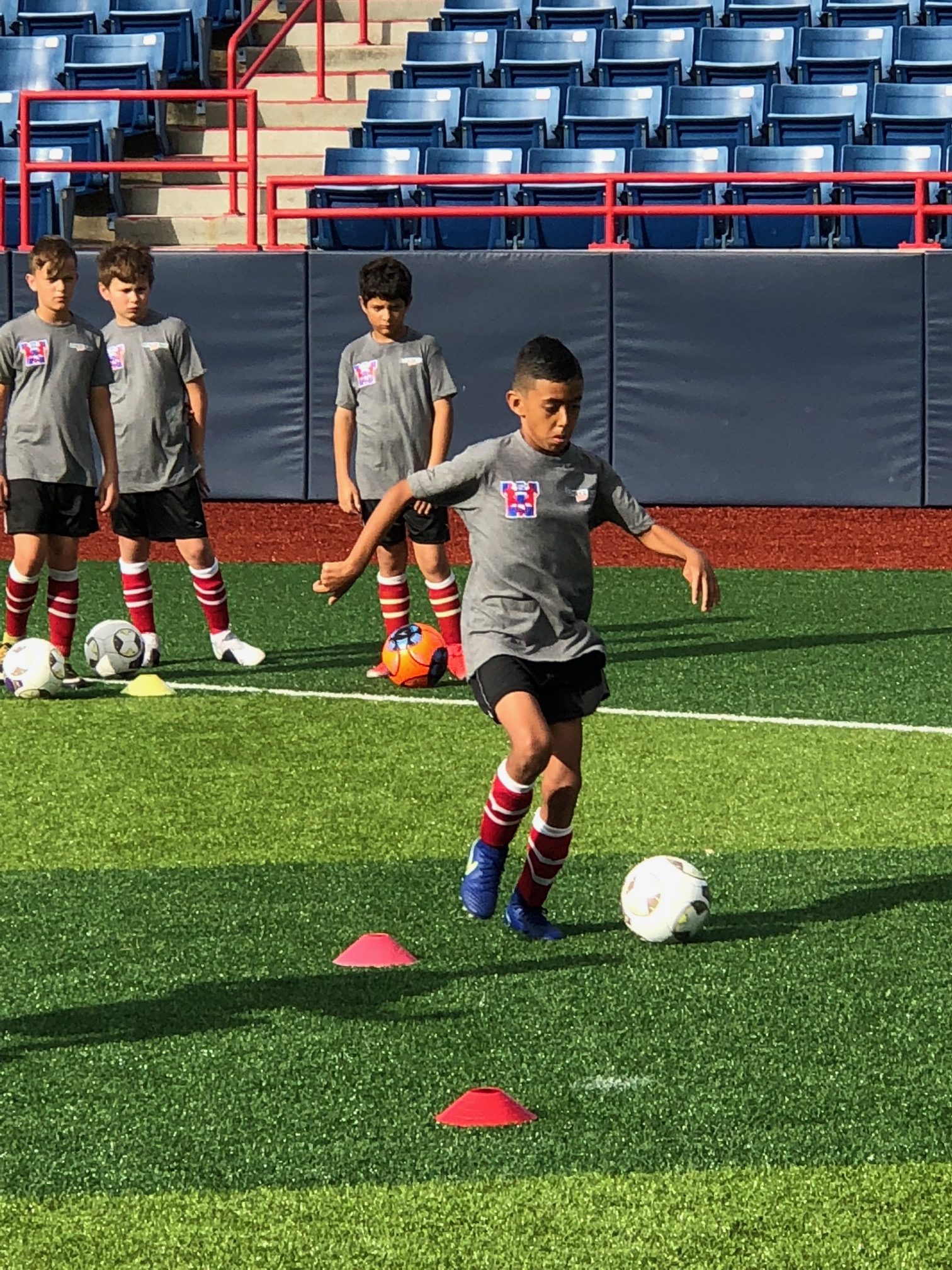 2020 Creates More Opportunities for W.I.N. Players and Families
The 2020 fall schedule will be released after the conclusion of our National W.I.N. Camp, which is to be held in Melbourne, Florida (July 10-12). We will be inviting players from the following regions; Southeast, Midwest and Northeast. Players will work with our technical staff and will also work with their parents in workshops. 
International travel will also be part of the program for our regional selected players as they travel to Italy in 2021. They will participate in a training camp and also play in the San Marino Cup.
2020 camps will start in August, featuring our regional and international coaches. The camp will all include the grassroots level I curriculum, with a select few camps offering our level II curriculum of College ID Me.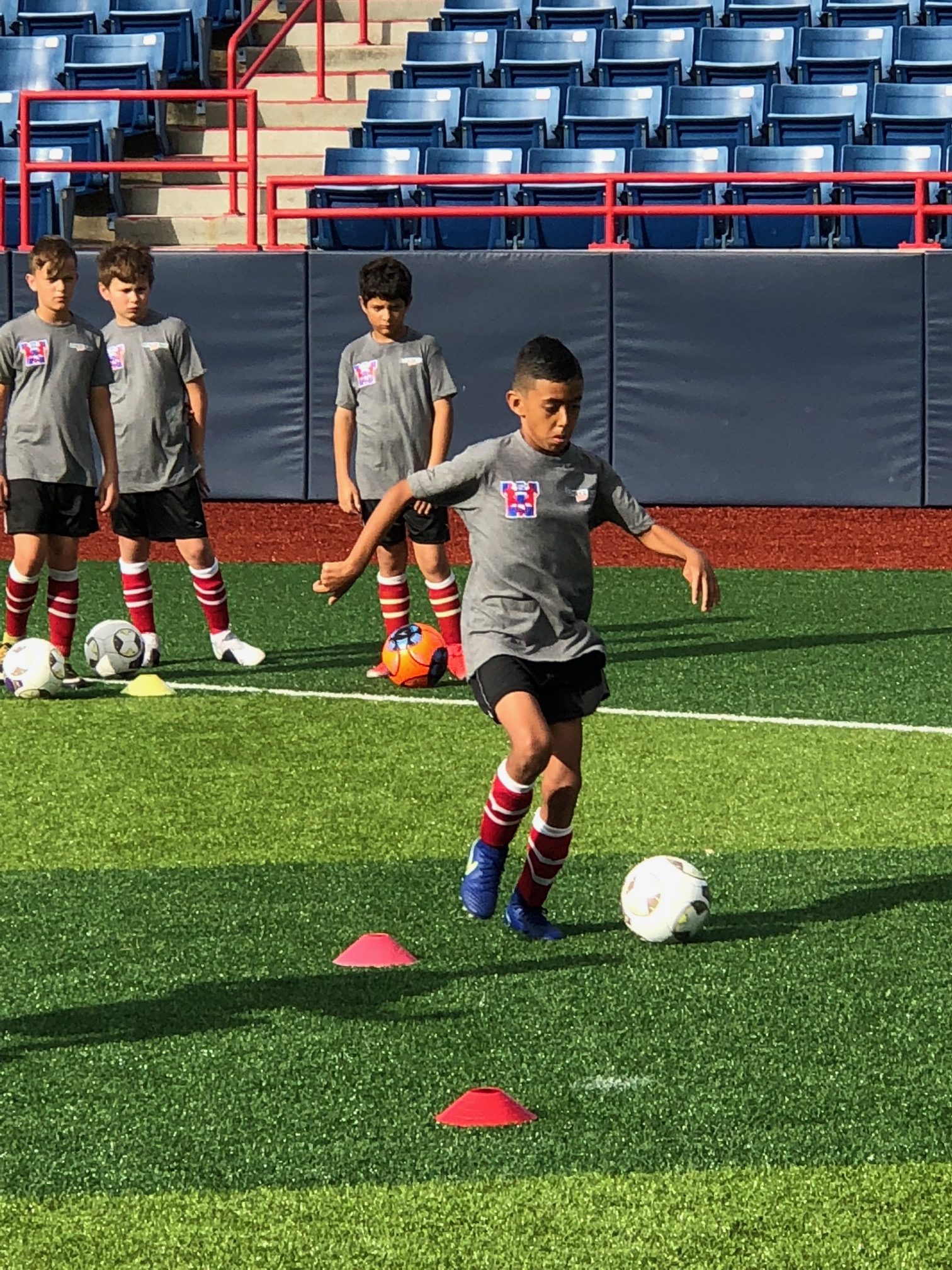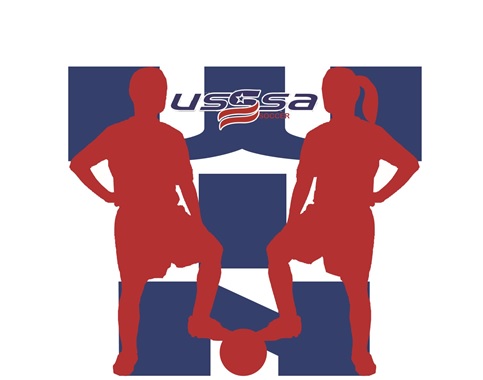 National Tournament Series Coming Soon
We will announce shortly our regional tournament series for the fall with all events leading to our national event. This event will be held the first weekend of January at our home facility in Melbourne, Florida.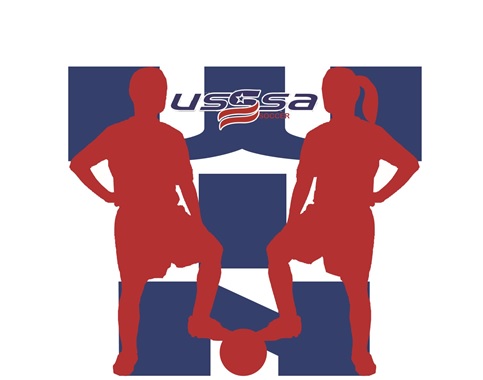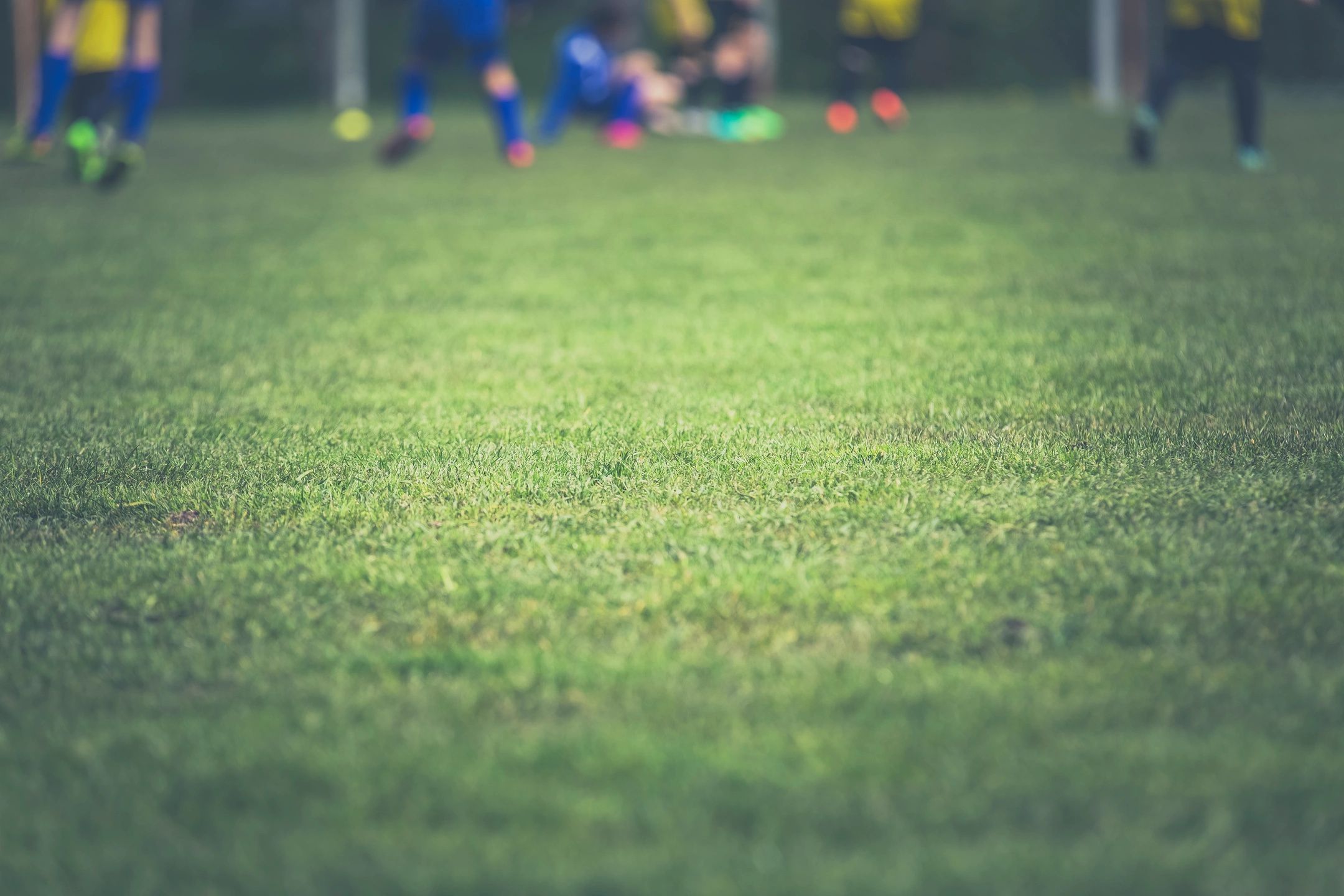 National W.I.N. Camps
Our player camps have been designed to provide a true development experience for each camper. 
Throughout the 2-3 days, players will go through a unique locker room experience, on field training sessions and classroom educational sessions which include video review.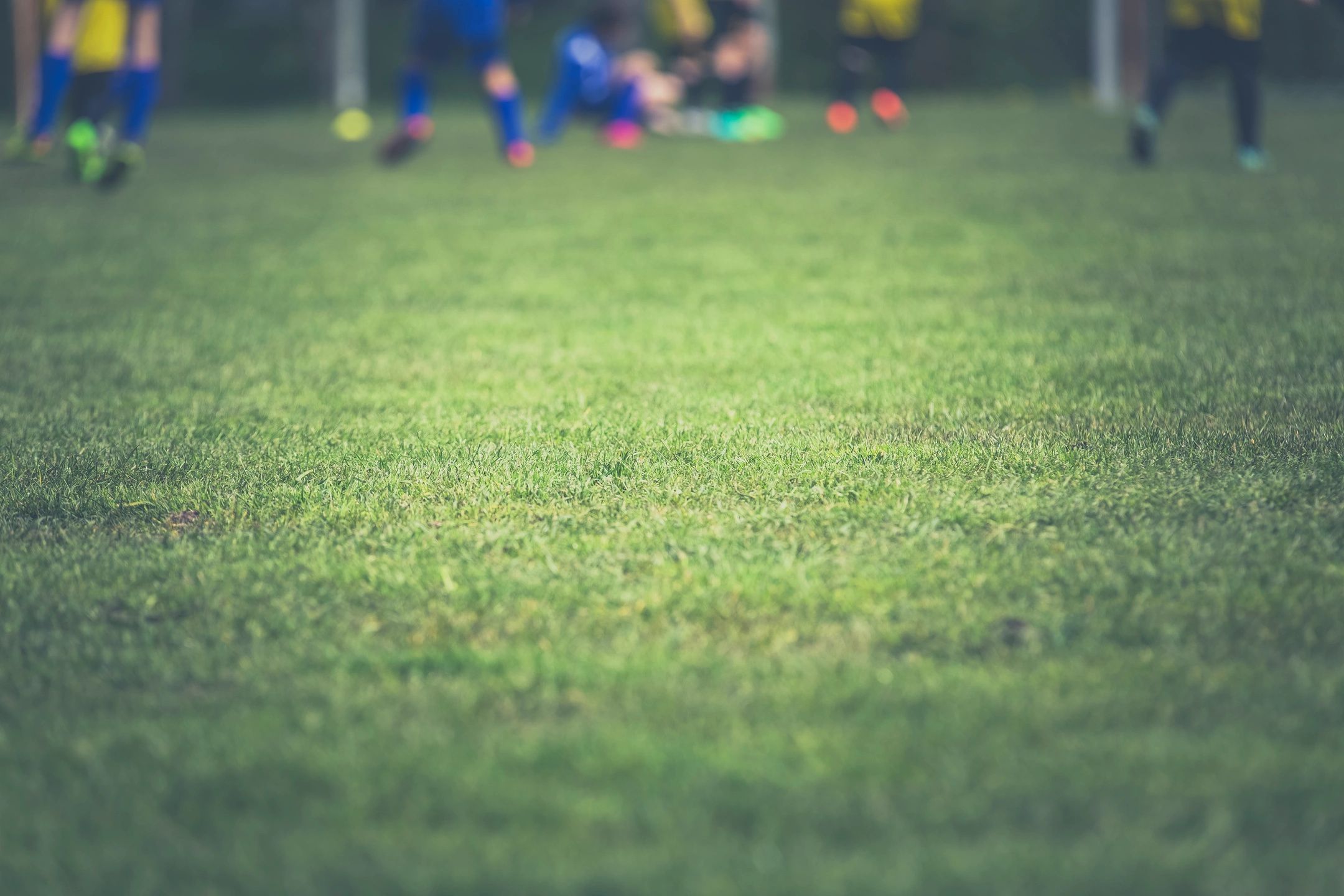 What's Important Now?
The program creates a pathway for USSSA members, teams, players and their families. Starting at the beginning of a child's soccer experience, and continuing to provide opportunities into adulthood. Our level 1-5 of W.I.N. programming will allow you to make an impact where needed.
In joining the USSSA W.I.N. Program at level 1, you will create a supportive and positive environment at the key early stages of a players career.
As participants progress through W.I.N. levels they will receive specific development opportunities, educational programs, and enjoyment which will increase a player's lifespan within the game.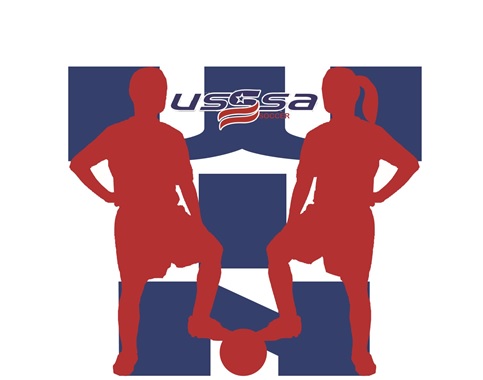 I Want to W.I.N.
The W.I.N. Program is open to all USSSA members and participants. Contact us today to learn more about bringing the program to your area, or attending one of our events.
If you are not currently a USSSA member and wish to learn more, contact us today.