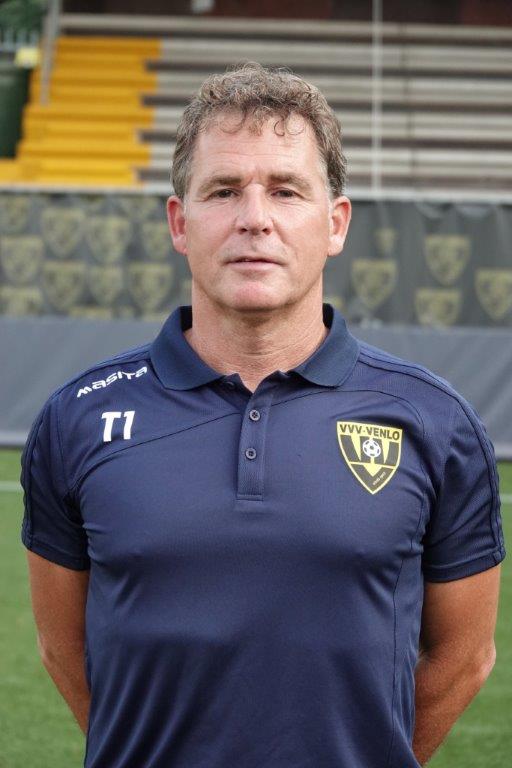 Bongaerts Named Technical Director
MELBOURNE, FLA. USSSA is excited to name Roger Bongaerts as their W.I.N. Technical Director starting this October. Bongaerts is the current Head of Youth Development and Academy Director with Dutch Eredivisie (top division) club VVV-Venlo.
Bongaerts holds a Pro License from KNVB Academy and his UEFA A License among others and is currently working towards his Master in Coaching status from the Cruyff Institute. As the Technical Director, Bongaerts will oversee all national programs from education and scouting at the National W.I.N. Tournament, to the curriculum development and direction of the National W.I.N. Camps.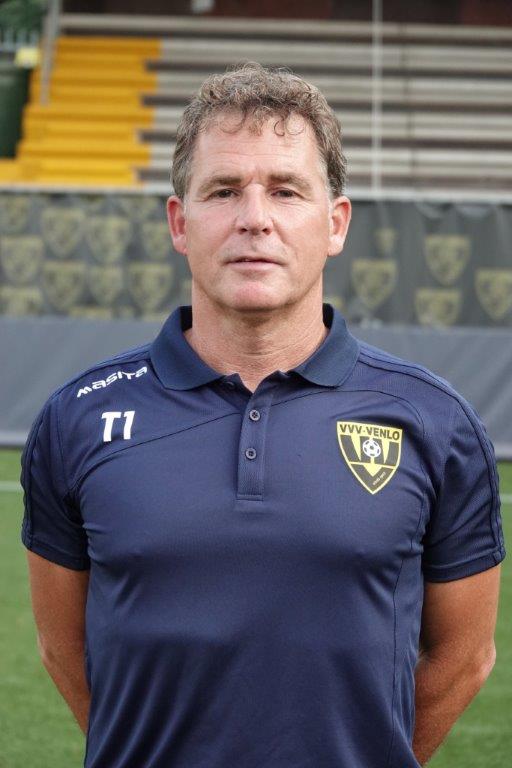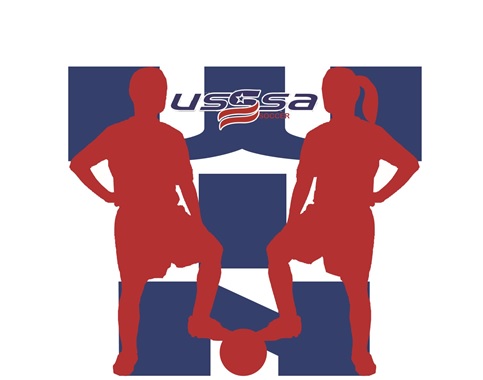 Winter National Tournament Registration Open
Join us this December at the new Viera Regional Park Soccer Complex brought to you by AstroTurf. This will be the first soccer tournament held at the newly redesigned and turf facility.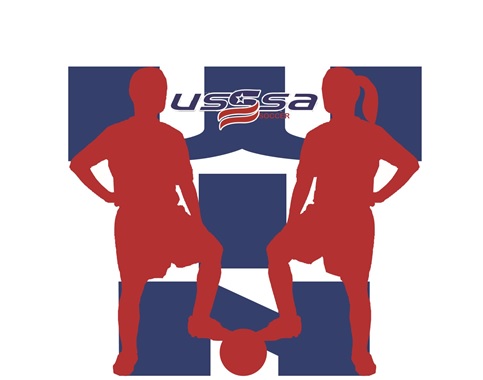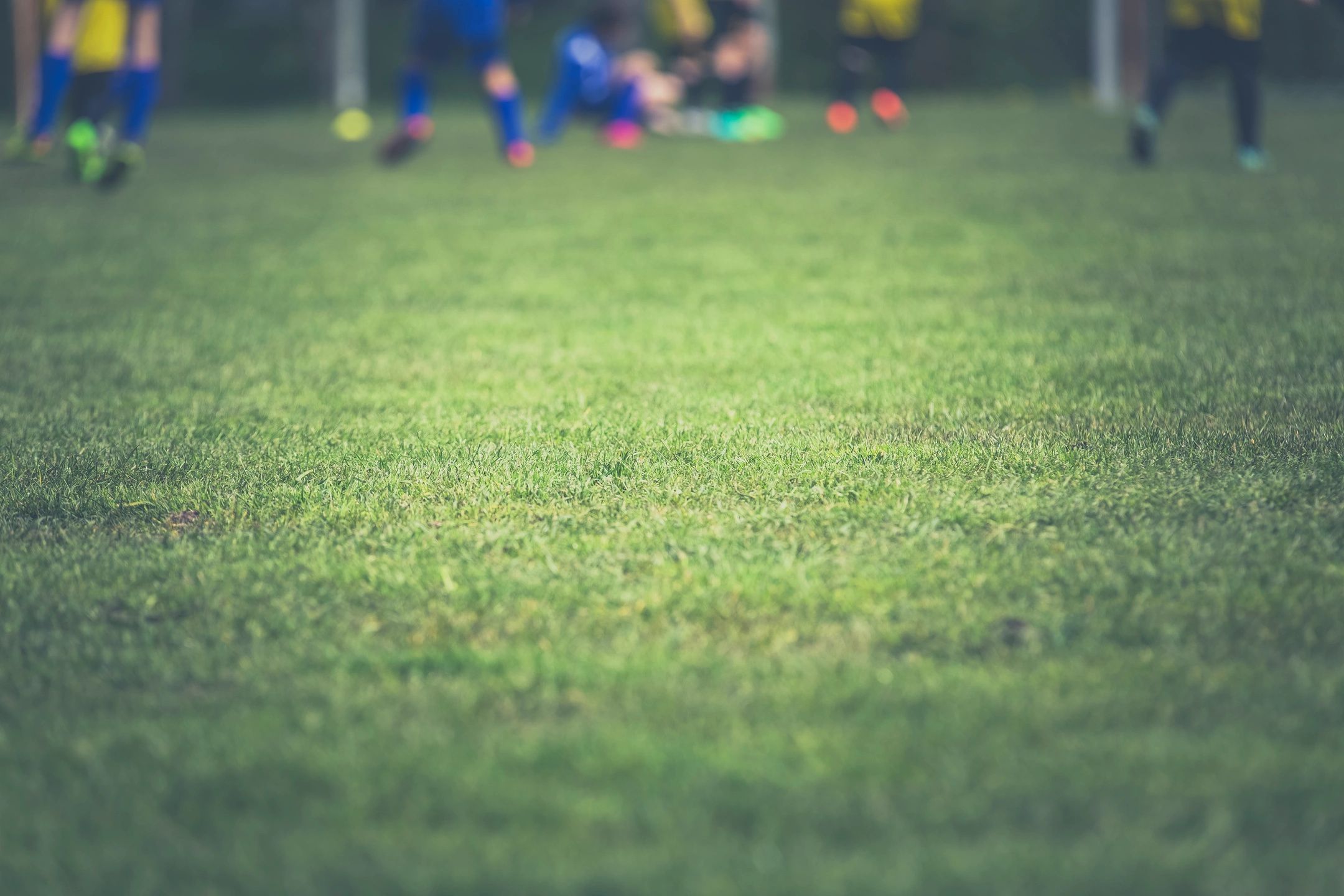 National W.I.N. Camps
Our player camps have been designed to provide a true development experience for each camper. 
Throughout the 2-3 days, players will go through a unique locker room experience, on field training sessions and classroom educational sessions which include video review.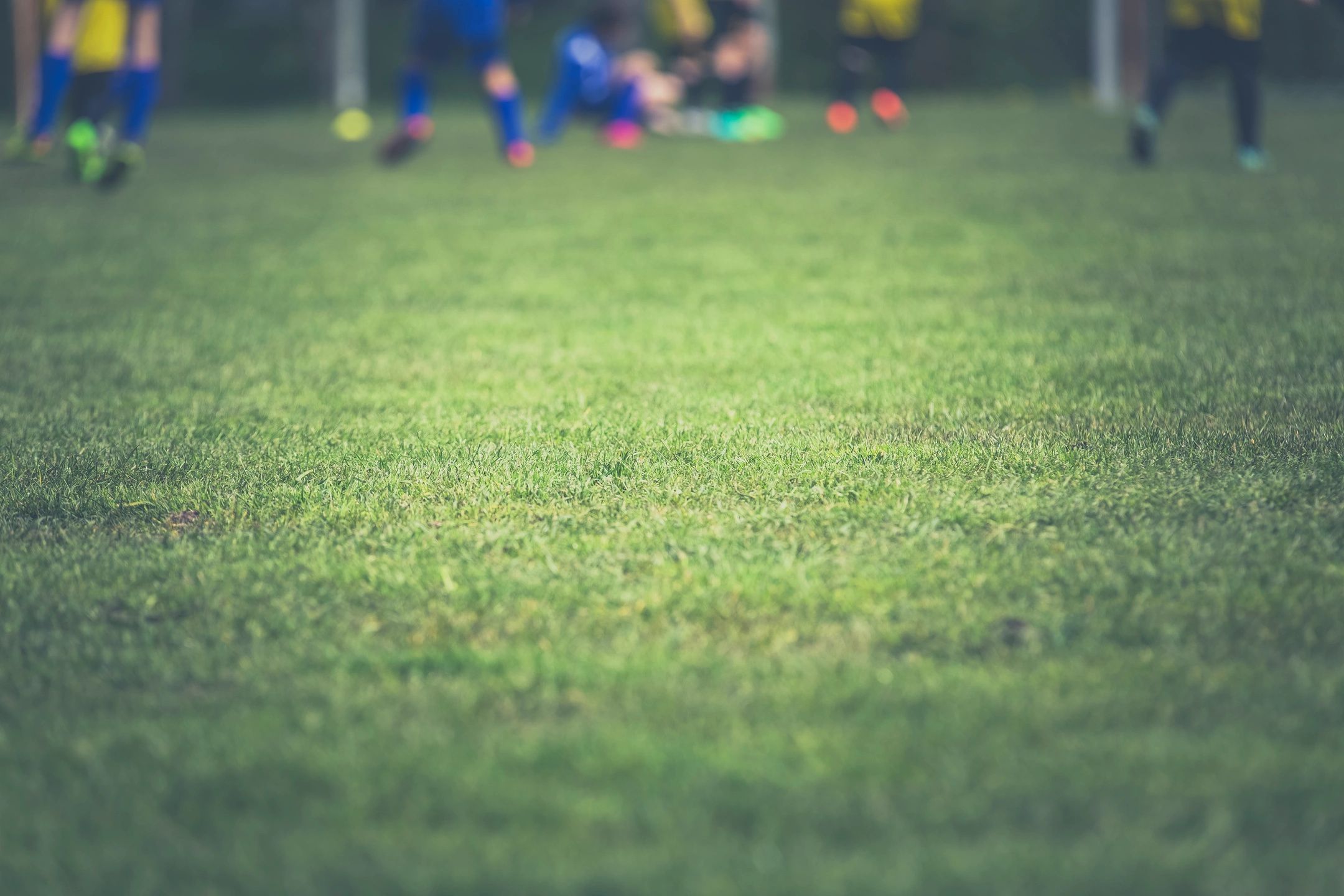 What's Important Now?
The program creates a pathway for USSSA members, teams, players and their families. Starting at the beginning of a child's soccer experience, and continuing to provide opportunities into adulthood. Our level 1-5 of W.I.N. programming will allow you to make an impact where needed.
In joining the USSSA W.I.N. Program at level 1, you will create a supportive and positive environment at the key early stages of a players career.
As participants progress through W.I.N. levels they will receive specific development opportunities, educational programs, and enjoyment which will increase a player's lifespan within the game.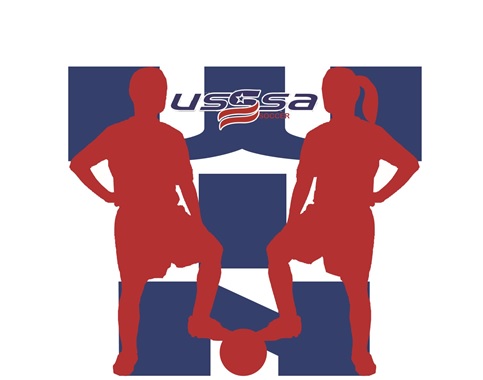 I Want to W.I.N.
The W.I.N. Program is open to all USSSA members and participants. Contact us today to learn more about bringing the program to your area, or attending one of our events.
If you are not currently a USSSA member and wish to learn more, contact us today.