WINTER NATIONAL TOURNAMENT
DECEMBER 27-30, 2018
VIERA REGIONAL PARK, FL
Join us this December at the new Viera Regional Park Soccer Complex brought to you by AstroTurf. This will be the first soccer tournament held at the newly redesigned and turf facility.
The USSSA W.I.N. Winter National Tournament is actually an event. Your team will compete in games through bracket and pool play, as well be invited to educational seminars and programs for players and parents. We will also have a coaches clinic with our guest W.I.N. staff for all tournament teams' coaches.
Tournament Details
Tournament Dates: December 27-30, 2018
Venue: Viera Regional Park, Viera, FL
Format:
7U - 8U One day festival format (Saturday 21) 3 game minimum $150.00
4v4 game format with a maximum roster of 8 players
9U - 10U 3 game guarantee with final awards for winner and runner-up $400.00
7v7 game format with a maximum roster of 12 players
11U - 12U 3 game guarantee with final awards for winner and runner-up $500.00
9v9 game format with a maximum roster of 16 players
Brackets and Schedules: Released December 10th
Registration Deadline: December 2nd
Tournament Information:
The USSSA W.I.N. Tournament Series was created to provide a unique and unmatched tournament experience for all players, coaches, and families. We use the event to not only create great competition for all teams, but we also provide the following as part of your tournament experience.
Free Player Clinic with staff from; USSSA W.I.N. Staff, Professional clubs, and colleges.
Educational presentations for players, parents, and coaches throughout the weekend.
USSSA W.I.N. scouts at the tournament identifying players, giving them the opportunity to represent USSSA at selected tournament teams at International Tournaments.
USSSA TV will be onsite to stream games, interview players and present the USSSA  tournament highlight show, which will feature all-tournament team selections.
This is a USSSA sanctioned event and open to all members of U.S. Soccer Federation(USSSA, US Club, AYSO, SAY, USYSA). Team check-in procedures will be sent to each coach and team administrator via e-mail.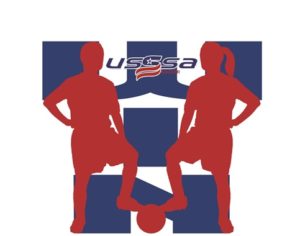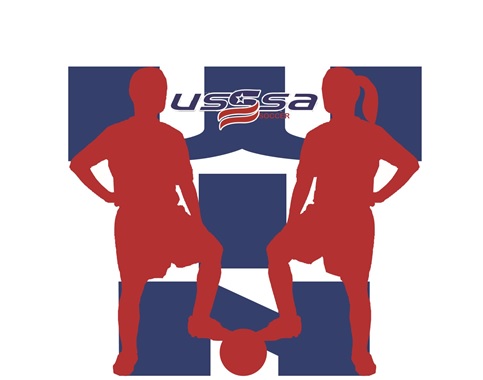 USSSA W.I.N. Player Camps
Check out one of our camp review shows and our up and coming schedule below:
Find More W.I.N. Camp Information Here